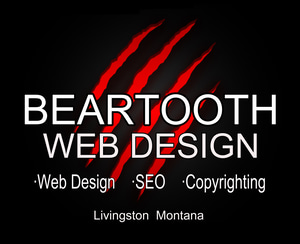 We are your expert web designer
specializing in Website Design, SEO, Copyrighting and Marketing for small business owners
We design websites that really work.
Because our clients mean business.
Our websites supercharge your business by turning visitors into customers and clients.
We're the experts at combining persuasive design with professional copywriting, branding, and SEO strategy.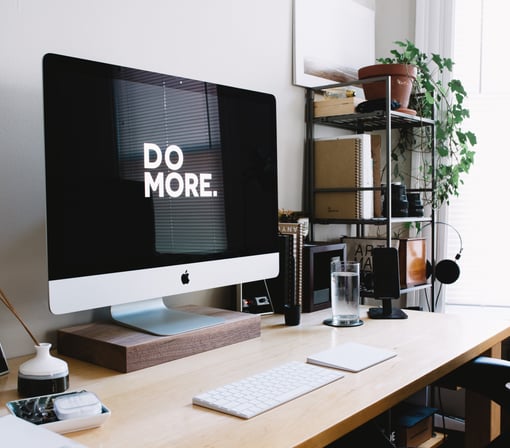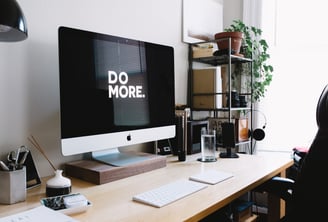 Do you need a brand new website or update your existing website?
If you need a new website or need your existing website updated them you've come to the right place! We will help you create a beautiful and functional website and will tailor your new website to fit both your business and your vision.
Do you fear sending people to your website? No more worries! We will help you with a beautiful new and functional website for your business that you will be proud to share with everyone!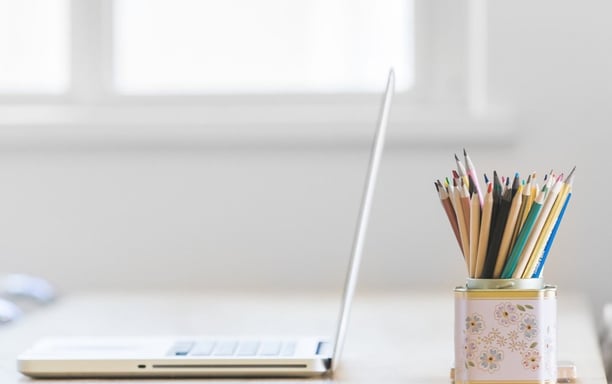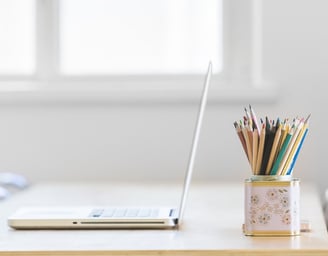 We're More Than Experienced Professional Website Designers.
We're small business owners too.
Here at Beartooth Web Design, we focus on long-term partnerships with our clients. Our goal at Beartooth Website Design is to be an extension of your team by maintaining and improving your business's online presence. From website design, SEO, copyrighting, and social media marketing, we are ready to help you and your business grow!
We understand the passion, persistence and especially the time it takes to grow a business. We also are aware of how frustrating digital marketing can be when you don't have time to figure things out on your own or the budget to hire an expensive agency that will nickel and dime you for every future update or worse—leave you with a site you're unable to update or use.
We can help you create a strategic plan and see it through, so you don't waste precious time and money bouncing from designer to designer.
PROFESSIONAL WEBSITE DESIGN | SEO | PROFESSIONAL COPYRIGHTING
Let's Talk!
Your first consultation is free.