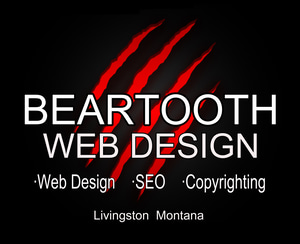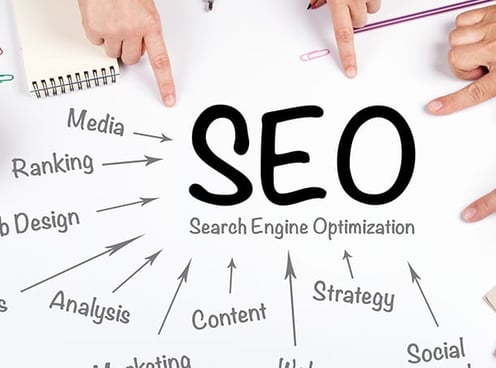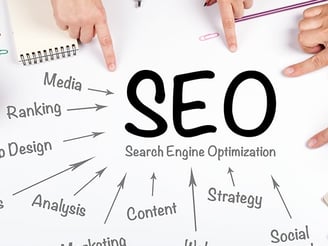 Now that you have your brand new website, you need to make it go to work for you! Search Engine Optimization, or SEO, is all about helping people find what they are looking for online. For businesses this means that customers should easily find, and see your products, services and brand when searching for your specialties online.
By optimizing your website for both users and search engines, you can increase the quantity and quality of your incoming traffic and turn your inquiries into conversions.
We will not leave you once your website design is complete. Your web design package is a full-service solution that ensures your online presence will reach its full potential.
We help business owners reach more customers by ranking our clients on Google for their industry, converting leads into high value, repeat customers. Our SEO Plus Plan is the business booster you've been searching for.
Investment Starting at $1,500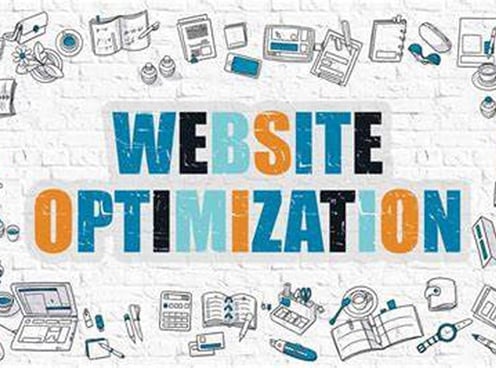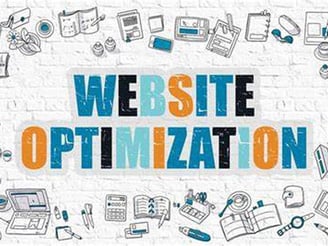 There is a difference between Search Engine Optimization (SEO) and Website Optimization. Search Engine Optimization is the process of ensuring your website is found when someone searches online for the services or products you offer. Website Optimization is making sure they stay on your website after they've found you. Sites that are user friendly and convert visitors do not happen by chance.
Website Optimization is a blend of art and science using analytics and a set of proven best practices to increase your effectiveness on the web. It does no good to have great SEO if your website fails to convert visitors into customers upon arrival. You have less than 10 seconds to win them over or they will leave, and most likely will not return.
Poor website performance can be aesthetic, navigational, or speed related. Are you optimized for all devices, mobile and phones included? Over 45% of all website access is now coming from smart phones and tablets. We have the knowledge and expertise to bring your online presence to the next level.


As part of your Backlink Outreach Campaign, we'll list your business information across these prominent local directories in order to generate link popularity and traffic. We'll also remove any duplicate listings your business may have which would otherwise result in serious penalties from search engines. Continue reading for more information on our SEO Plus Plan.