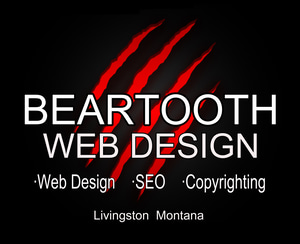 Design is great, but if your copy is wrong your website won't convert visitors into customers.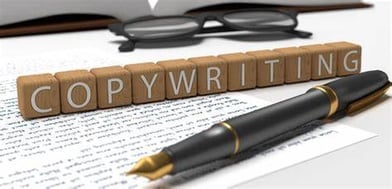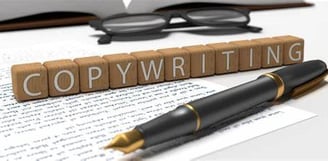 Our Copywriting service encompasses not only copy for your website, but also SEO and Website Optimization. There are companies that offer only SEO services, but times have changed from the days of simply keyword stuffing to get your website found. Now, your copy is one of the most important parts of your SEO ranking and being found by the major search engines. While we will do everything we can to get your website found, we won't forget that your website is made for people, not for search engines. We aim to find a balance between creating content that drives traffic, but also connects with the users who find it.
So, what is SEO content? SEO stands for Search Engine Optimization and it's the process of making your webpages more visible in all the major search engines. Good SEO starts with the consistent use of keywords in the copy of your website, understanding your specific target audience, having well-written web content and blog posts, relevant titles, metadata, and URLs and links.
We deliver:
SEO-friendly content including headings and subheadings

Succinct, sharp copy that gets to the point

Zero repetition and waffling sentences

Technical jargon transformed into readable copy

Content in your organization's tone and style

In depth SEO and keyword research including competitor analysis

Efficient and reliable service
SEO content services:
SEO-optimized website content

Digital marketing

Brand narratives

Articles

Blog posts

Social media profiles

LinkedIn articles

Media releases

Product descriptions

Editing and proofreading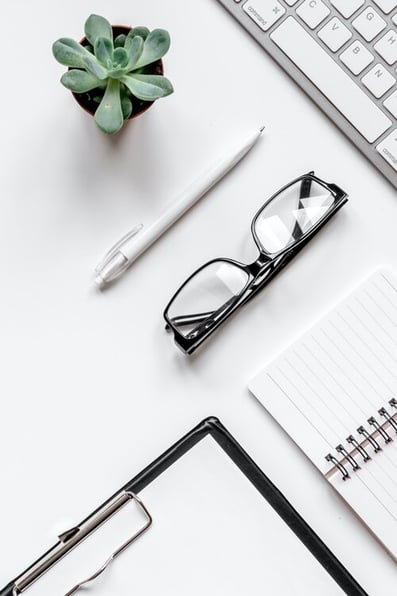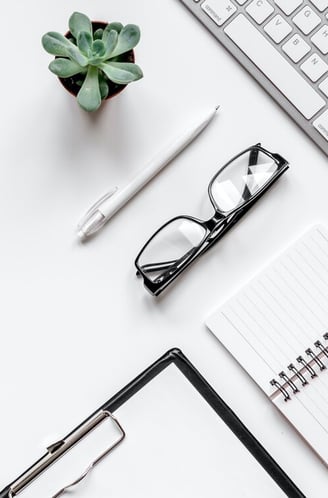 Build trust and close more deals.
While your website design establishes authority and builds your brand, the words on your website work with it to win your prospects over and sell your product or service. With the Expert Copywriting Package, you can rest easy knowing that you'll have effective and professional copy on your new website.
Our Expert Copywriting package is a great fit for your needs if you:
Are unsure about whether or not your current copy is effective

Do not have an established brand voice

Want fresh, professional copy for your new website

Are not familiar with copywriting techniques or how to use them

Or simply do not have the time to write the copy yourself

No matter where you are in your business, this package will save you time, ensure your copy is effective, and help you establish your brand voice and build trust with your prospects.
Investment Starting at $1,500
Want to win your prospects over?
Choose a website design package that's right for you!
*Our copywriting service is only available as an add-on to website design packages.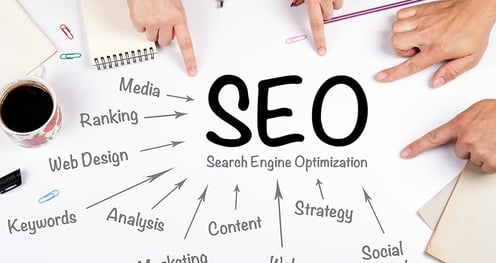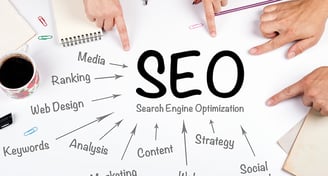 Now that you have your brand new website, you need to make it go to work for you! Search Engine Optimization, or SEO, is all about helping people find what they are looking for online. For businesses this means that customers should easily find, and see your products, services and brand when searching for your specialties online.
By optimizing your website for both users and search engines, you can increase the quantity and quality of your incoming traffic and turn your inquiries into conversions.
We will not leave you once your website design is complete. Your web design package is a full-service solution that ensures your online presence will reach its full potential.
We help business owners reach more customers by ranking our clients on Google for their industry, converting leads into high value, repeat customers. Our SEO Plus Plan is the business booster you've been searching for.
As part of your Backlink Outreach Campaign, we'll list your business information across these prominent local directories in order to generate link popularity and traffic. We'll also remove any duplicate listings your business may have which would otherwise result in serious penalties from search engines.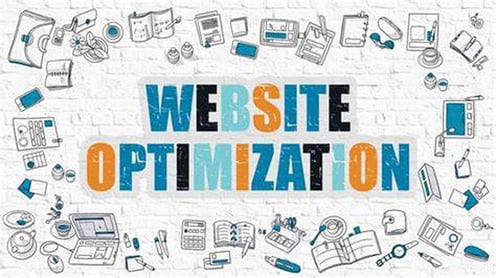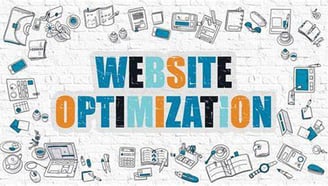 There is a difference between Search Engine Optimization (SEO) and Website Optimization. Search Engine Optimization is the process of ensuring your website is found when someone searches online for the services or products you offer. Website Optimization is making sure they stay on your website after they've found you. Sites that are user friendly and convert visitors do not happen by chance.
Website Optimization is a blend of art and science using analytics and a set of proven best practices to increase your effectiveness on the web. It does no good to have great SEO if your website fails to convert visitors into customers upon arrival. You have less than 10 seconds to win them over or they will leave, and most likely will not return.
Poor website performance can be aesthetic, navigational, or speed related. Are you optimized for all devices, mobile and phones included? Over 45% of all website access is now coming from smart phones and tablets. We have the knowledge and expertise to bring your online presence to the next level.