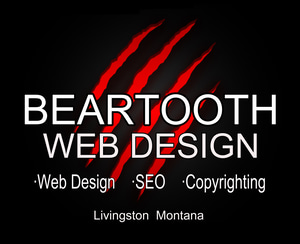 Professional Website Design, Branding, Professional Copywriting, and SEO for small business owners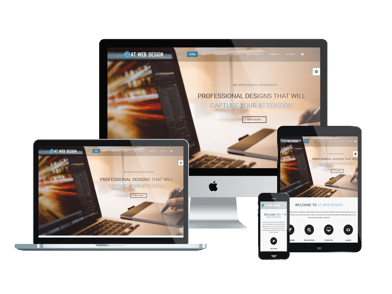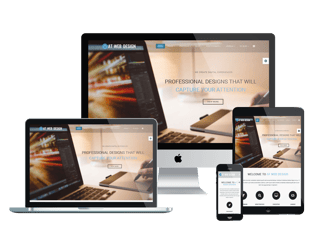 We build websites that work as hard as you do.
Our clients are hard-working small business owners who need effective, mobile-friendly online marketing to reach their best customers. They're skeptical of hiring an agency that will keep them locked into an expensive contract. And they don't want to DIY-it, because they know the crucial role great messaging, design, and SEO plays in getting quality traffic, inquiries, and sales.
Our clients want websites that work hard—expanding their reach, streamlining their work-flow, and increasing their cash flow.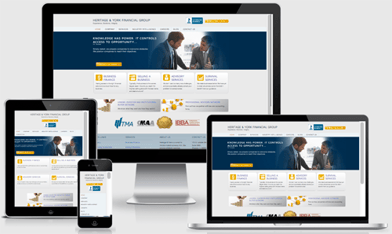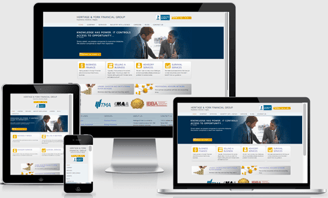 That's where we come in.
For the past five years we've helped countless online, and brick and mortar entrepreneurs launch professional websites to elevate and grow inspiring businesses.
We're husband and wife team, Michael (Eric) & Melody Histed.
We're practical, down-to-earth people who've built several successful businesses of our own over the past thirteen years that we still operate today including our wedding & family photography business (Abigayle Ray Photography), a custom rustic home decor business (Rustic Moose Designs), and of course website design.
We know business. And we love it!
While hype-filled trends come and go, we've found that classic business principles lead to the most sustainable success — for ourselves and our clients. We specialize in fitting the right technology with the right businesses to create user-friendly professional websites that do more than look pretty. Our sites are smart, streamlined, and intentionally designed to produce results so our clients can spend more time doing what they truly love!
10 reasons we should chat about your current site:
You created it yourself and are concerned it doesn't stand out.

You aren't sure how to strategize your content or navigation for sales.

You dread making updates to your site because it's complicated.

Your site is filled with copy that seemed like a good idea at the time.

You think website design is really overwhelming.

You get confused about packaging your products and services.

You've yet to find a designer who understands and listens to you.

You want someone to keep you accountable and moving forward.

You don't want the website creation process to take for-ev-er.

Your website doesn't produce results or function as a strong foundation for your work.
We get it. Here's the deal...
Revisions don't freak us out.
We won't sell you things you don't need.
Turnaround time is weeks, not months.
We're relaxed, friendly, organized, and fun.
Is all of this sounding good?